SAVE MONEY, TIME, AND ENERGY BY PRINTING YOUR BOOKS WITH AGOODDAYTOPRINT.COM - WE MAKE IT EASY!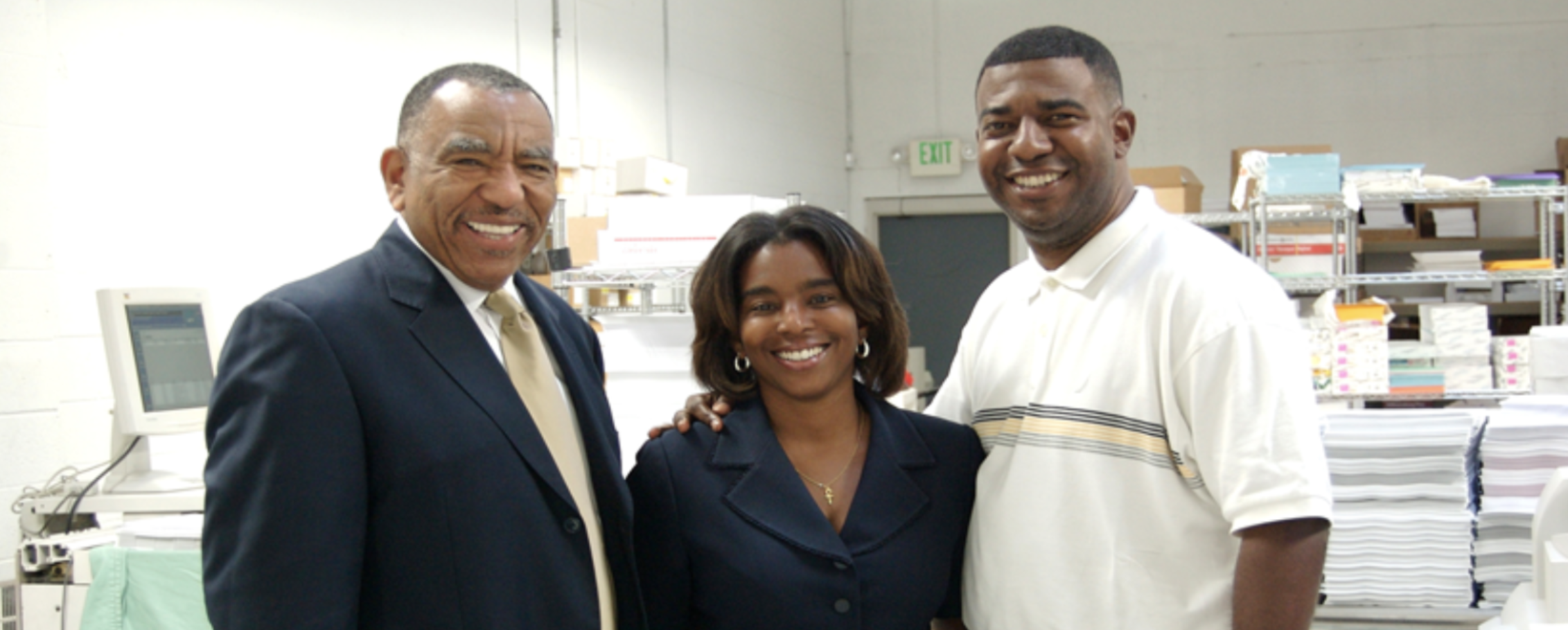 You've done the hard work, now let us make the printing process simple.
Choose your book size

Complete your order/payment form

Upload your files

We'll take care of the rest!
Our Guarantee is Plain and Simple: You must be 100% satisfied with
your book order. If not, we will refund your payment.*
ORDER NOW BY SELECTING BOOK SIZE BELOW
Black & White Book Options
Program & Children's Books
(Full Color Book Options)
**Sizing options are not limited to the options listed above.
Contact us for additional sizing options.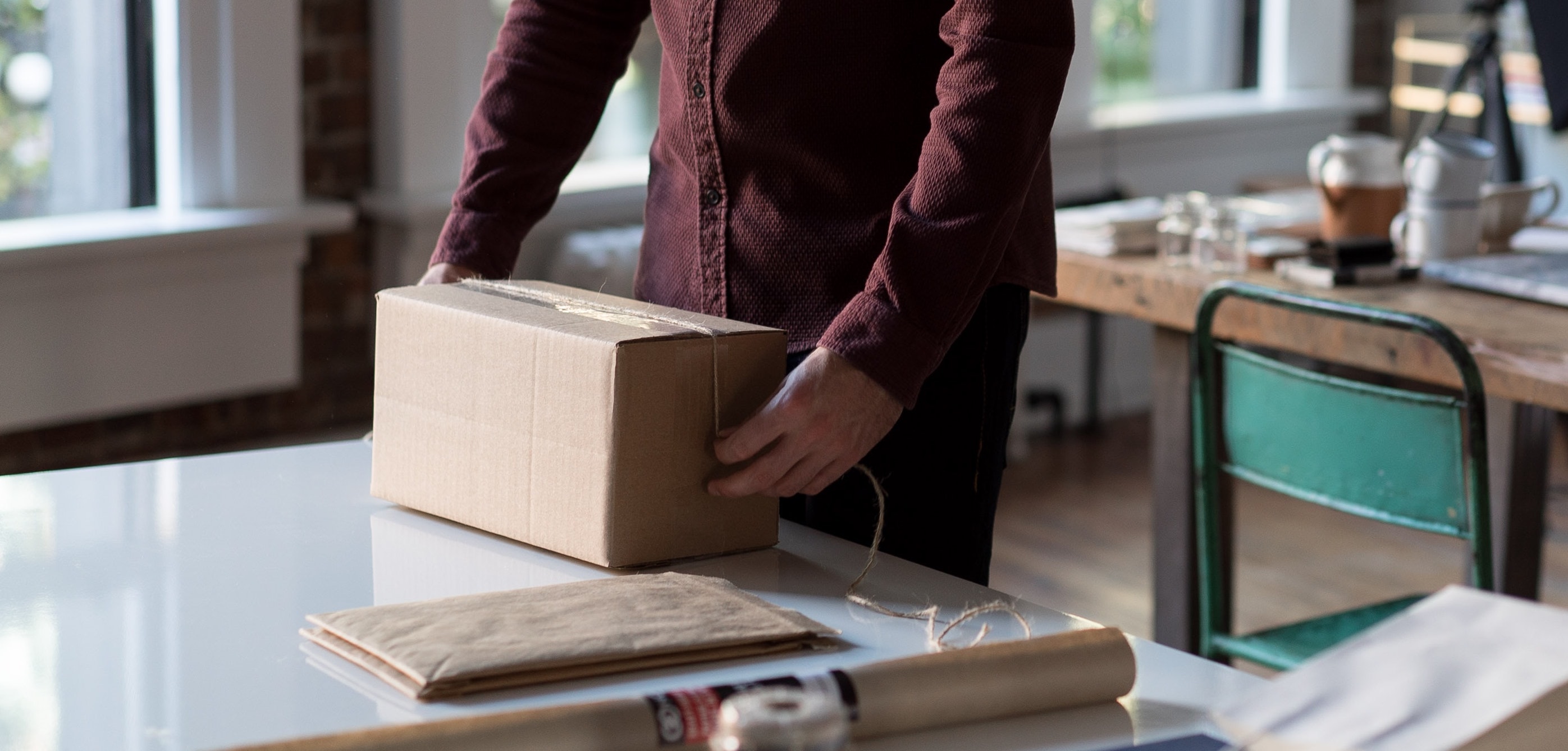 SAVE TIME & MONEY -- AVOID MISTAKES!
We provide hard copy proofs of your book for your approval prior to printing.
Know exactly what your book will look and feel like before giving us the go ahead to print. Hold your book in your hands to ensure the quality of your purchase. The cost of your first proof is included in your order,
if a second proof is needed - it's on us!
We'll also ship your proofs at no extra charge, directly
to your door prior to your final decision.
We do charge a small fee for overnight shipping, or additional proofs
after your second shipped proof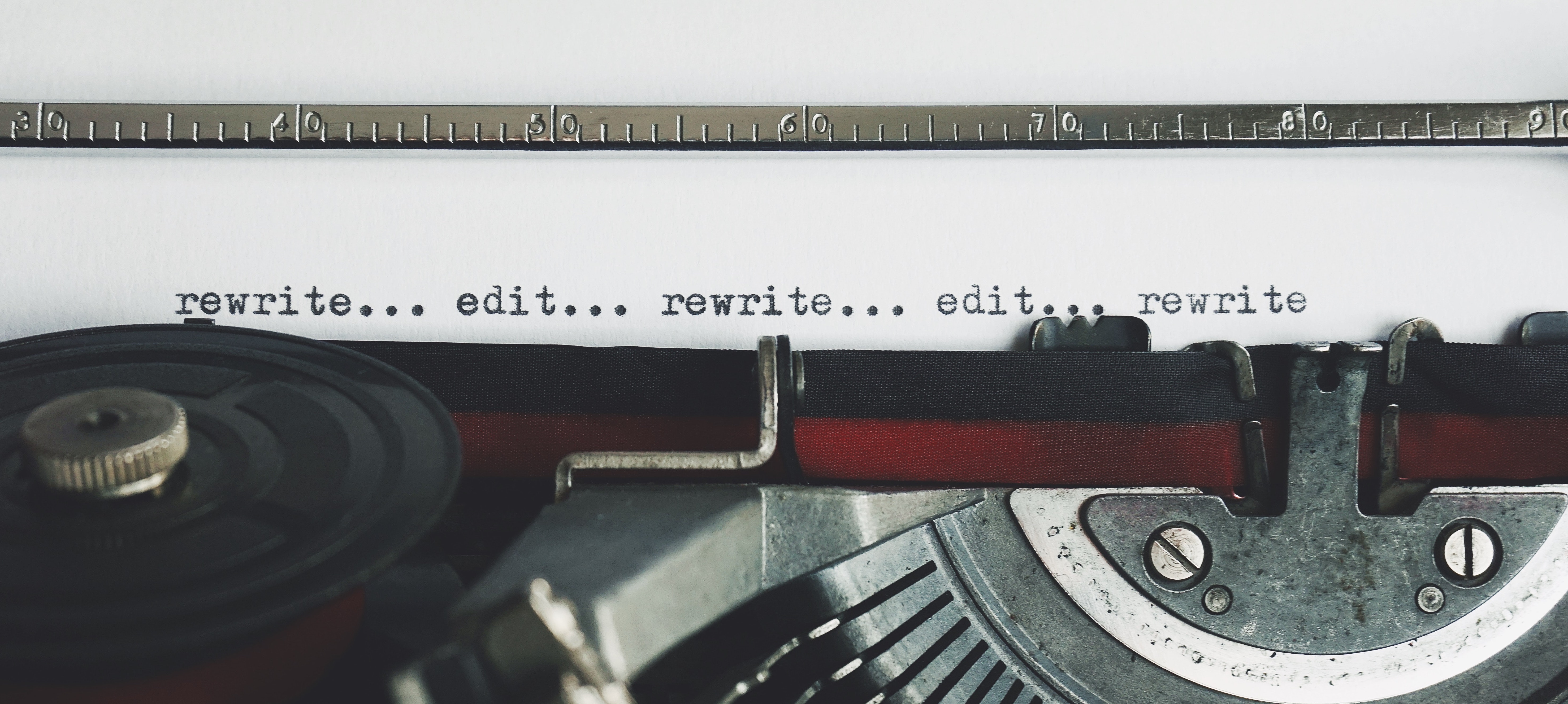 Small adjustments or corrections to your files?
Don't worry, we don't charge for that.
Make as many minor changes as you feel are needed at no extra cost.
We want to make this as easy and hassle-free as possible
for you to achieve your book printing goals.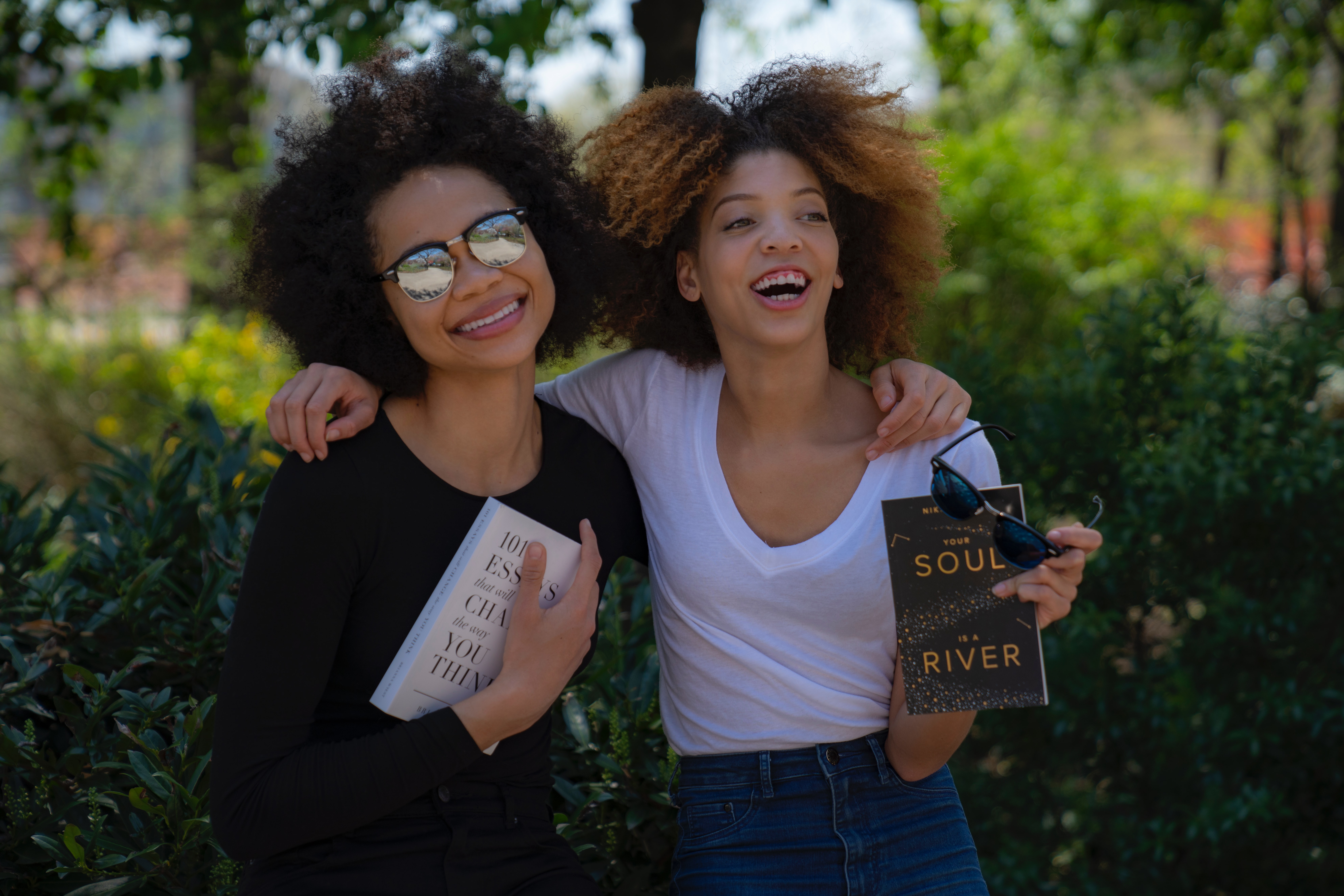 We are a customer-focused company. We support our commitment by guaranteeing 100% satisfaction
with the books our customers print with us.
We do this by:
· providing hard copy proofs to our customers before printing their orders
· and for every job we print, we offer personal assistance to our customers
from our owners themselves
Whether you're self-publishing a novel, a children's book, a poetry book, teaching material,
a manual, or any other kind of book, we have you covered!
We print three standard paperback book sizes. We also offer additional
sizing options to fully customize your book project.
Family-owned by Paul, Kris, and Damani Coates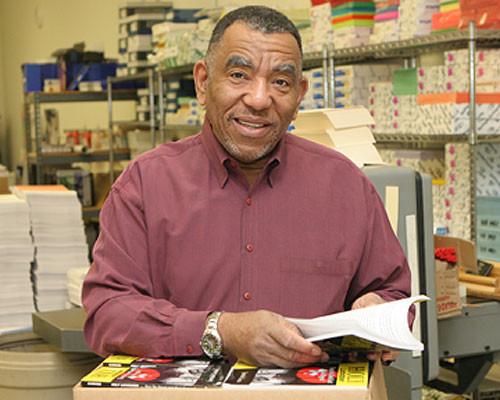 With over 25 years of printing experience and 4 decades of publishing experience, A Good Day To Print brings the expertise and knowledge to print your book at the highest quality. We are the only printing company that operates our own publishing company. Our competitors might know something about printing, but we know the world of both publishing and printing
Book publishing is our expertise, while the entire publishing process is our passion, and our experience speaks for itself. With every book we print, our reputation is further defined and refined. Wherever you are along the way, we can help. Come directly to us with your print-ready product, or if you need assistance we'll happily connect you with an entire network of trusted book editors and designers to help you achieve your desired vision.

We are an African American family-owned business that has successfully printed over 4 million books. We're large enough to compete with our biggest competitors, but small enough to personally guide you through your entire book printing experience.

We pride ourselves on providing unbeatable customer service by offering step-by-step help assistance as business owners. Many customers know us by our first names, because whether it's your first time printing with us–or your 10th, we personally walk you through the entire process. We each have degrees in hand holding . And we do it every day. We do it as a part of our service commitment, and because it makes good business sense. We satisfy our customers and they keep coming back. We look forward to working with and satisfying you.
Still have questions?
When You Call, The Owners Answer!
Give us a call and speak directly with one of our owners who will happily walk you through the entire process. We will ensure you receive impeccable service and a full understanding of how we can meet your printing needs.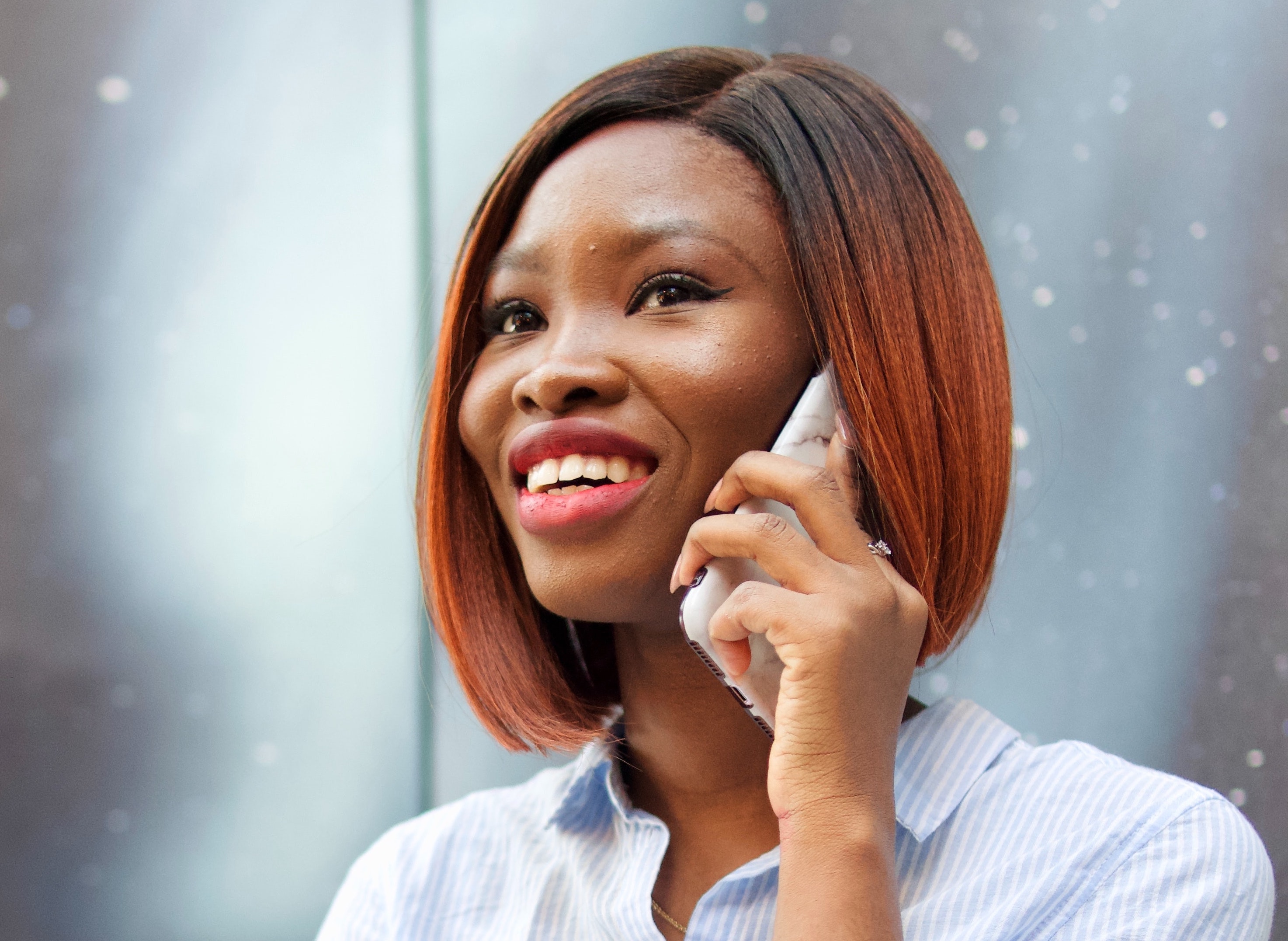 *Our refund guarantee will include the initial payment minus your set up fee.